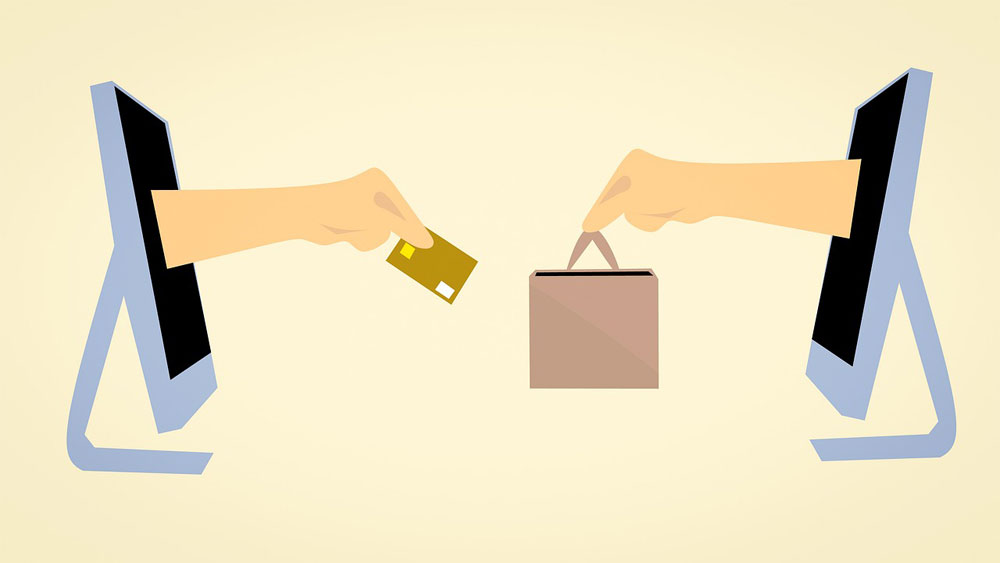 Überweise direkt an unsere Bankverbindung. Bitte nutze die Bestellnummer als Verwendungszweck. Deine Bestellung wird erst nach Geldeingang auf unserem Konto versandt.

Pay via PayPal; you can pay with your credit card if you don't have a PayPal account.

Du erhältst nach der Bestellung eine Rechnung von uns. Bitte überweise den Gesamtbetrag innerhalb von 14 Tagen auf das dort angegebene Konto.